Shop Our Luxurious Art Deco Collection
Find the perfect Thanksgiving or Christmas ornament for your tree or decorative holiday basket.
Shop our Art Deco collection, known for its 1920's influenced hand-crafted design made from heirloom quality materials.
Whether you are looking for a luxurious hand crafted Christmas tree skirt, the tree topper to make your Christmas tree "just so," or you want to gift the ideal Easter centerpiece, you are sure to find options that delight and surprise.
Influenced by designs from around the world, House of Pixen brings together a collection created with fine materials and crafted like no other. Our wool and felt are thick and luxurious. Each ornament begins with hand-blown glass and is finished by our own artisans to exacting standards.
Flight of the Bumble Bees
About the House of Pixen
The House of Pixen™ designs and curates luxury Christmas ornaments, decor, and decorations for the holidays. We use premium materials and a modern design sensibility to create a collection that inspires. Every product offered on our website is either crafted in-house or curated from women and minority-owned businesses located around the world.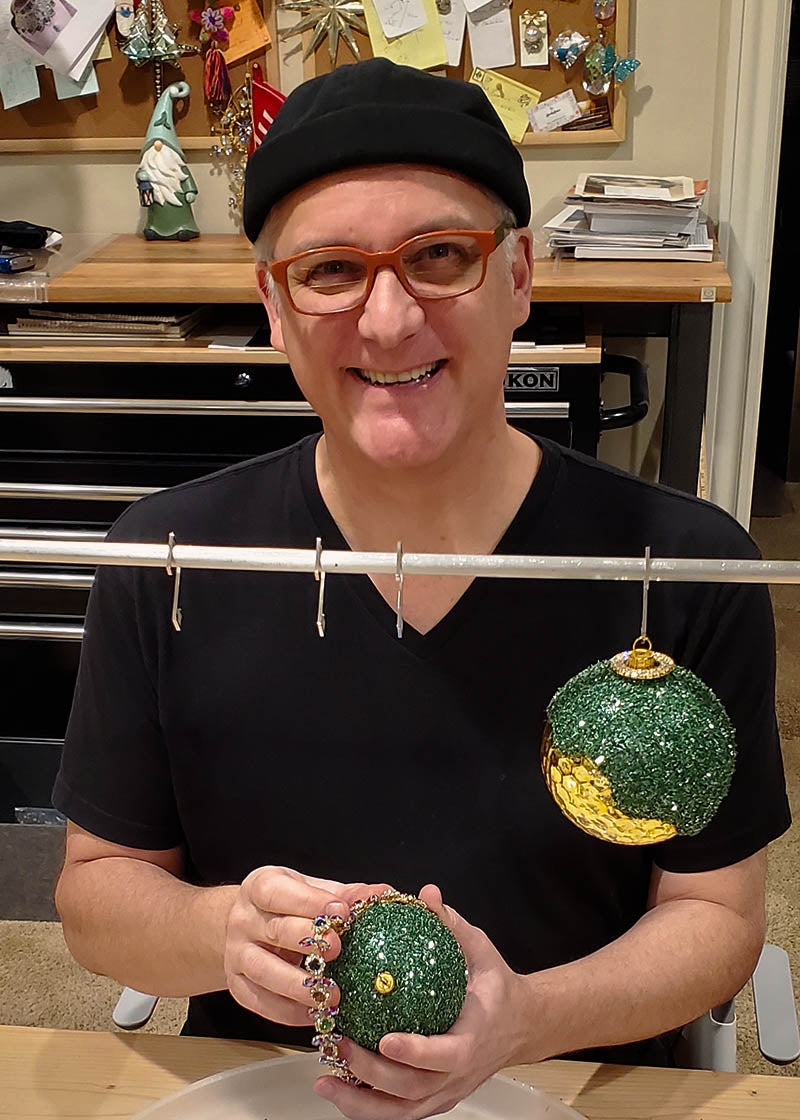 Designer Sam Hull
House of Pixen founder Sam Hull was recently interviewed for a feature for Modern Luxury magazine. We have a sneak peek with extended interview content right here on the website.
Find out what it takes to become a luxury holiday designer, get to know the materials and the method and precision behind the creativity that makes The House of Pixen what it is today.
An Interview with Sam Hull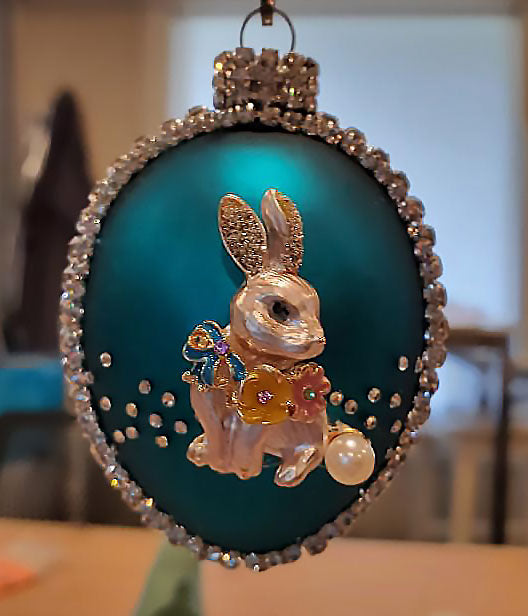 Custom Design
Work directly with our founder and lead designer, Sam Hull, to custom design and craft one-of-a-kind artisan pieces that speak to holidays past and holidays future as you complete a collection of heirloom quality ornaments not available anywhere else.
Start Your Custom Design
Corporate Gifting
When your organization needs to say "Thank You" in the way that only hand-crafted design can, consider a gift box from the House of Pixen. Mix and match gift items from the collection, and personalize it with a message to your valued recipient.
Perfect Gifting

Gift Box features our Rhinestone Snowflake Collection of four
ornaments with Long Silver Tassels, a Signature Gold Box from Candy
Basket featuring a lovely collection of milk chocolate cremes, and a
bottle of 2019 Alumbra Pinot Noir from Latina wine maker Elana
Rodriques.

Four Snowflake Ornament Gift Box

The Beauty of Art

Gift Box features our Contessa Ornament inspired by the work of
painter Eugenia Pardue, a Signature Gold Box from Candy Basket featuring a lovely collection of milk chocolate nuts and chews, and finally a bottle of 2017 BROOK & BULL Cabernet Sauvignon from the Walla Walla Valley.

The Contessa Gift Box

Exclusive Design

Gift Box features our Duchess Ornament created by award winning
Designer Sam Hull, two Signature Gold Boxes from Candy Basket featuring a lovely collection of milk chocolate nuts and chews and assorted creams, and finally a bottle of RUINART NV Blanc de Blanc Champagne from winemaker Caroline Fiot.

The Duchess Gift Box