Custom Holiday Interior Design
The House of Pixen provides custom design worldwide and custom design + install services across the US for individuals, families, nonprofits, and businesses.
We collaborate with you, working with the architecture of your space to create the right aesthetics, tone and mood. Establish a strong focal point, or balance accents throughout your space.
The House of Pixen is known not only for home decor and interior design, but also for our work with nonprofits and businesses seeking to create a premium experience, raise funds through holiday auctions, or to present a unique window display to create the right mood for your retail location.
Let your imagination run free! Learn more about our design and design + install options in the sections below.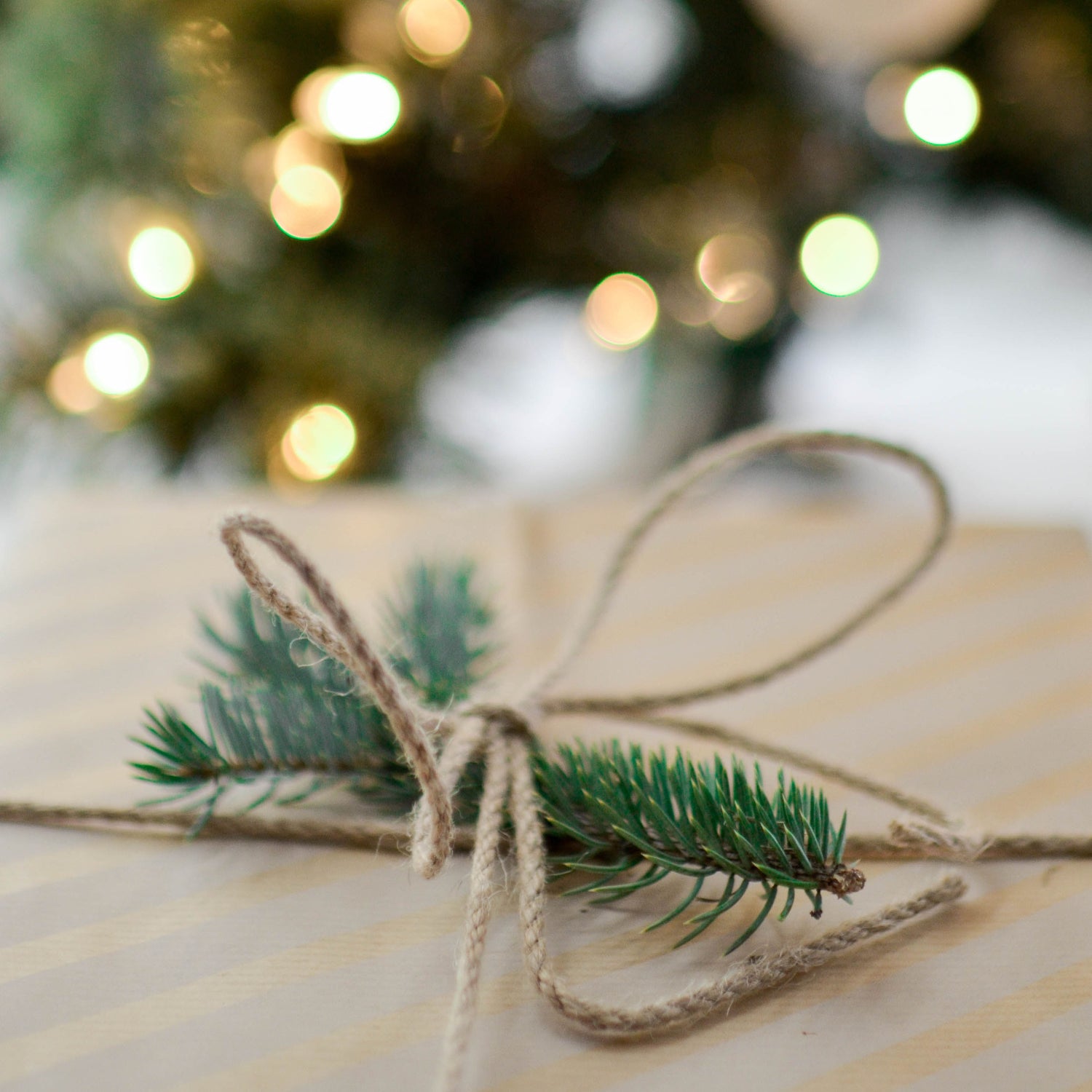 Consultation
Design consultation includes working with you and your space to create a layout and to source materials, furniture, trees and decor to complete your interior design. You will receive the plan and product lists to complete the layout yourself.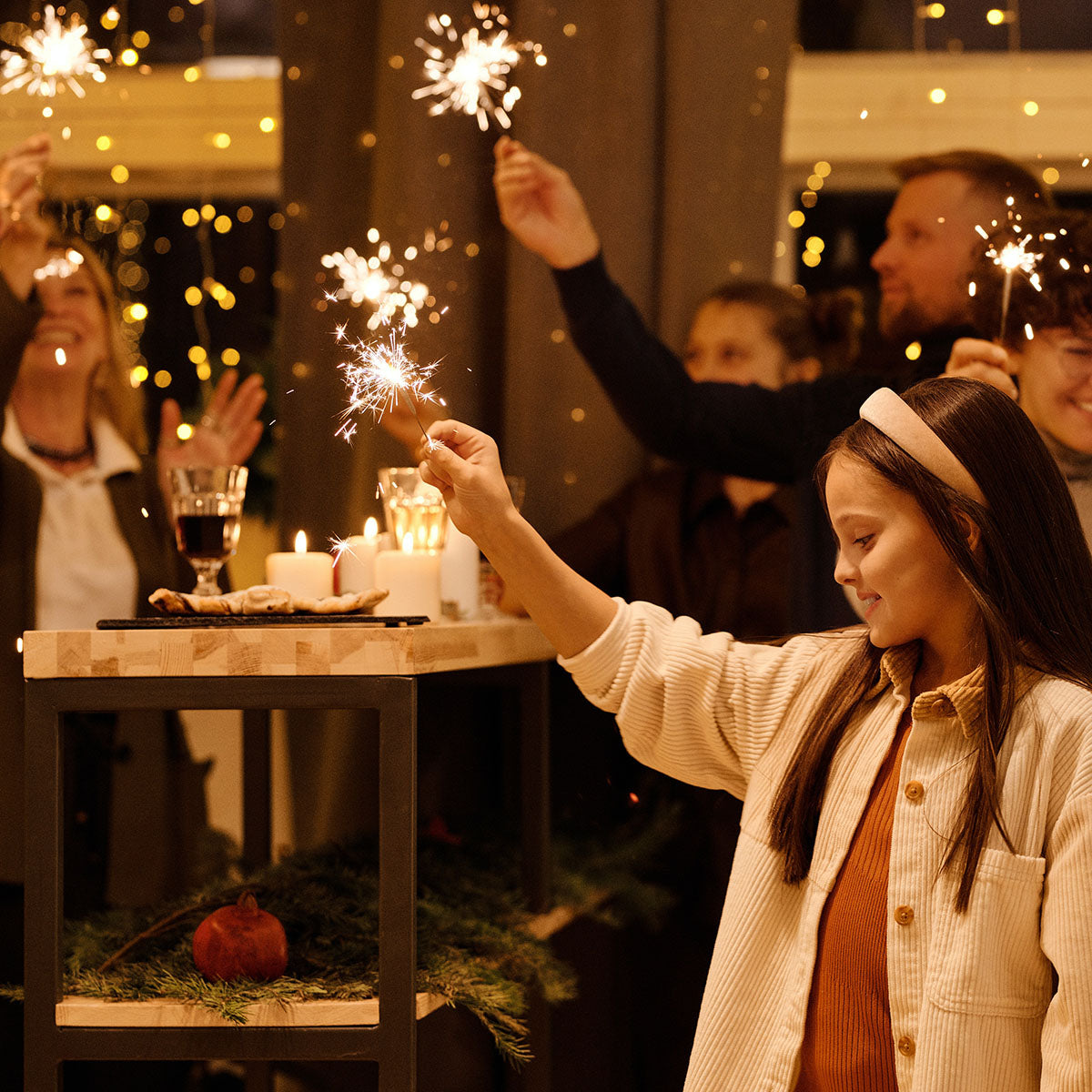 Design & Install
For those who prefer to have the support of a designer from start to finish, we provide design and installation services across the United States. Our experienced designers will oversee every step of the design and installation process.