Classic Christmas styling Luxe Holiday Decor
The modern classic Christmas ornaments that make up the product lines created by The House of Pixen bring historical, sometimes royal influences into a product mix that speaks luxury wherever they are displayed. See some of our premium products and learn about their source of origin. Add these items to your collection to level up your luxe hoiday decor.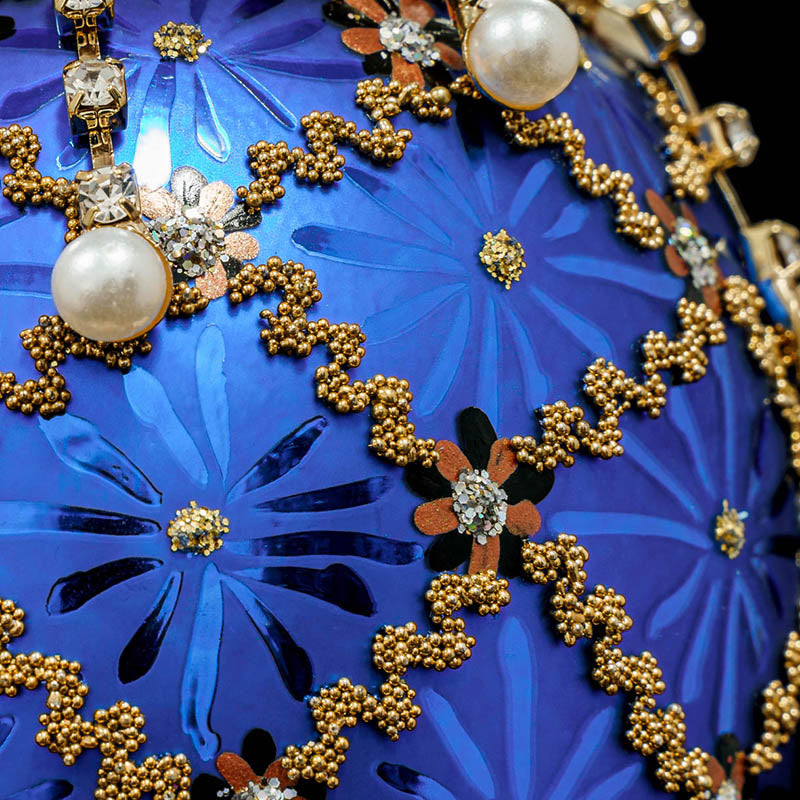 The Fascinator
With a stunning cobalt blue hue, Polish glass meets artisan skill. Rhinestones and gold bead glitter are hand applied. Rhinestones and pearls are seated in a crown that rests atop the beautiful holiday ornament.
Fascinator by Pixen
AZO-Free Wool
All of the wool products offered by The House of Pixen are hand-crafted with New Zealand wool by Nepalese artisans in a carbon-neutral facility powered by hydro-electric energy.
Experience the difference - hand-crafted wool
Artisan Ornaments
Each ornament is designed in collaboration with multiple crafts people. Many of our designs are touched by two or three artisans during the production process, and all ornaments are inspected in our Oregon studio, receiving final appointments before being shipped to customers.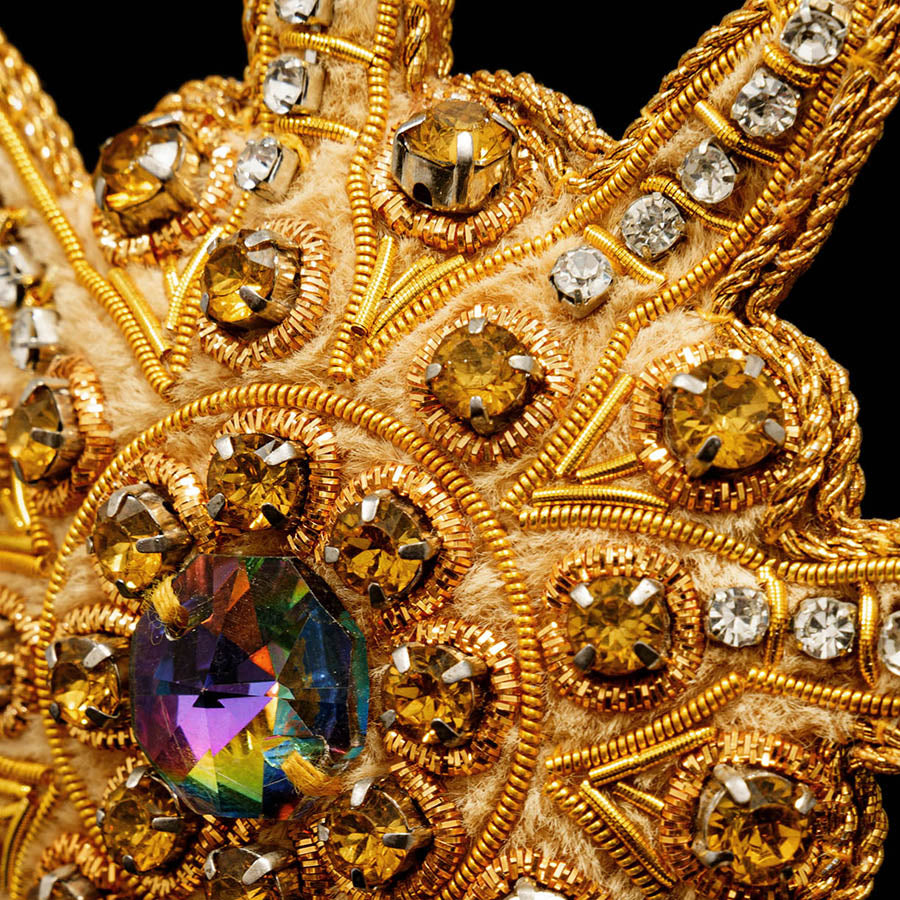 Enter the Labyrinth
With fine needlework and a combination of materials, including wound metal, rhinestones, and a refined rope border, the Labyrinth line of ornaments, exemplified by the Labyrinth star, pictured here, brings an international flair, with influences from India to revitalize your holiday decor.
Labyrinth Star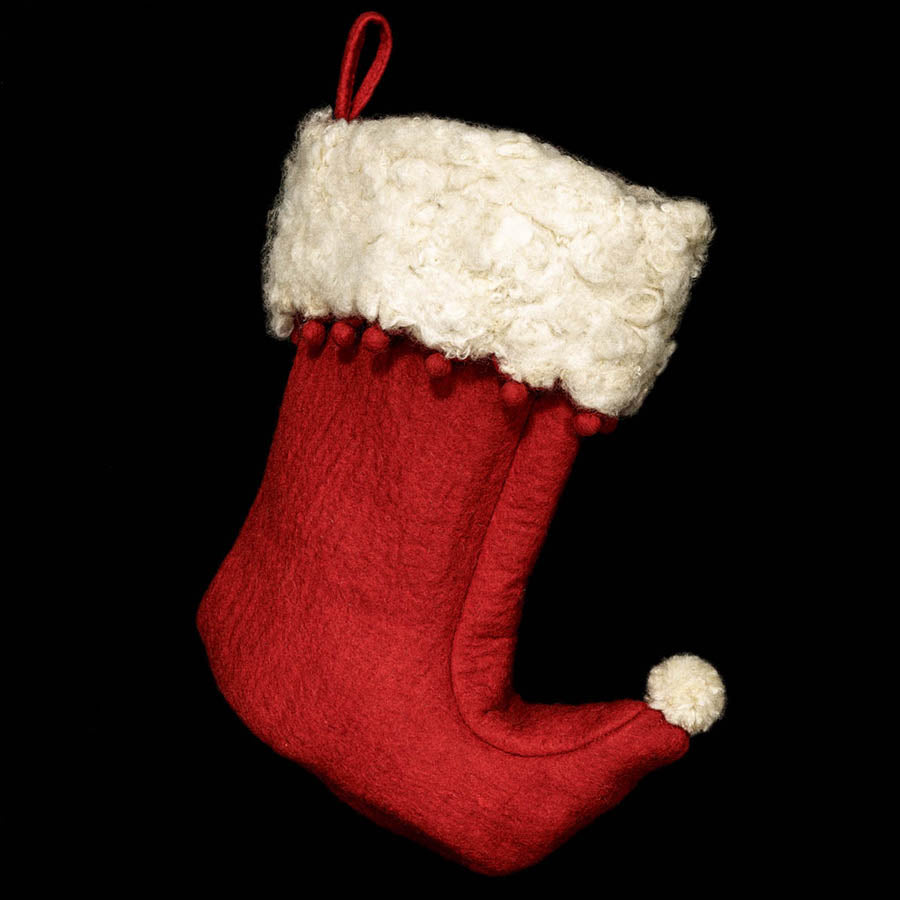 Deck the halls
The Pixen line of stockings adds historical richness to your overall decor. With thick wool or velvet, you'll want to pull these out and hang them by the mantle with care every year. With the Claus bringing classic Christmas cheer to your mantle the only question is, "What will Santa leave you this year?"
Claus Stocking
Accessorize your holiday decor
Each Chunky Bugle Bead strand adds delight and suprise to your holiday display.

Wool mistletoe brings the playfulness of the real thing without the plant-based irritant.

Pixen ornament hooks hold ornaments in place, decreasing the chance they can tumble.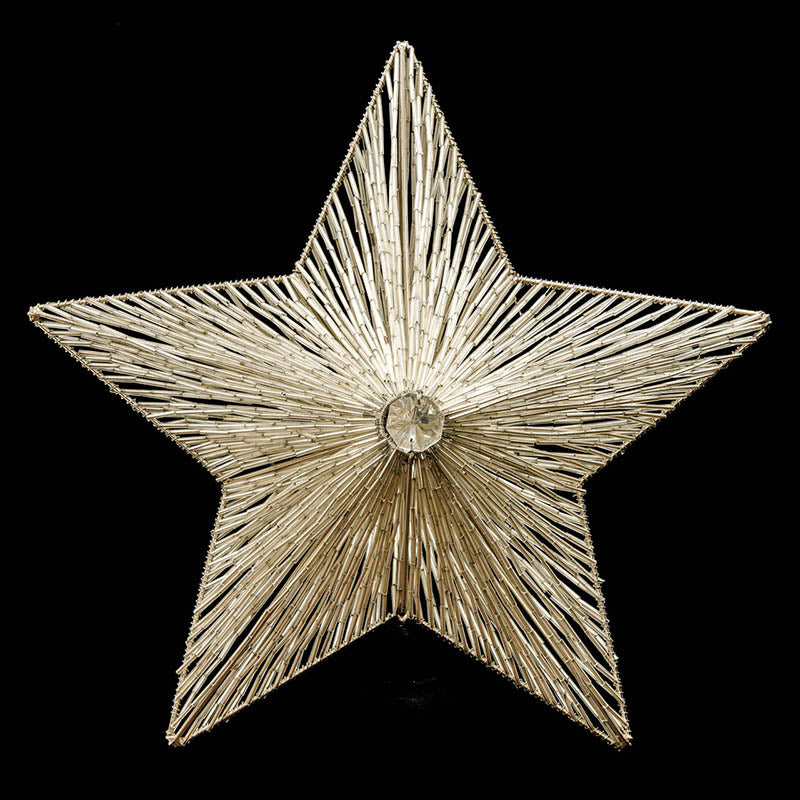 Star tree topper
Pixen tree toppers are unique, made of resilient, high quality materials made to catch and distribute light. These toppers have no internal electronics, instead being crafted of metal and glass.
Star Tree Topper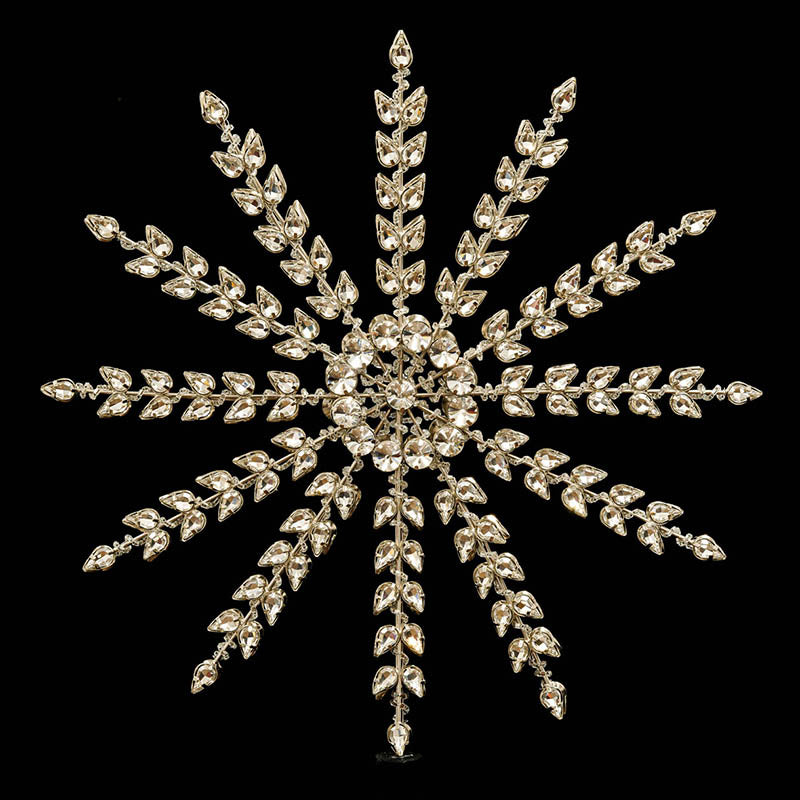 Snowflake topper
The Snowflake tree topper is double-sided, allowing for centrally placed of Christmas trees in your space. Teardrop shaped rhinestones, fit for gazing, refract the light from your tree.
Snowflake Tree Topper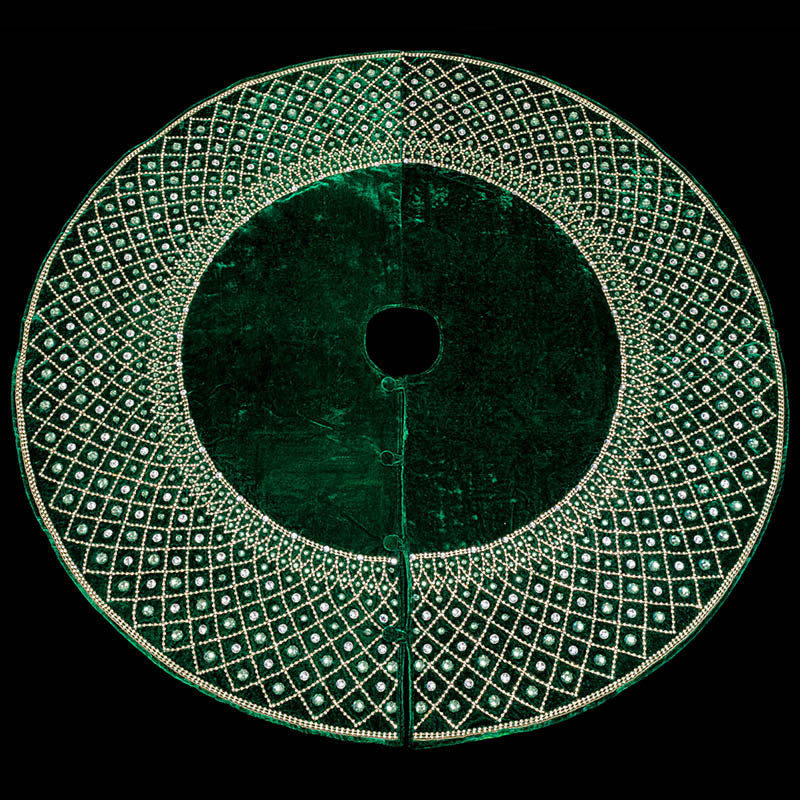 Tree Skirts
Hand sewn tree skirts add a special quality to your Christmas tree. Each rhinestone is sewn, not glued to the skirt. The weight of these lush tree skirts hold them in place, and the quality can be experienced from near and far.
Grand Duchess Tree Skirt
And don't forget the tree!
Silver Tinsel Christmas Tree by House of Pixen for Modern Holiday Décor
Regular price
Sale price
$65.00 USD
Unit price
per
Sale
Sold out
Share
View full details